Birthday Holiday day three
Today I headed out along 40th street to see what I would find there. I was delighted to come upon the New York Public Library – a cathedral to the written word if ever there was one. A beautiful building, but a working one, with lots of people reading away in its lovely surroundings.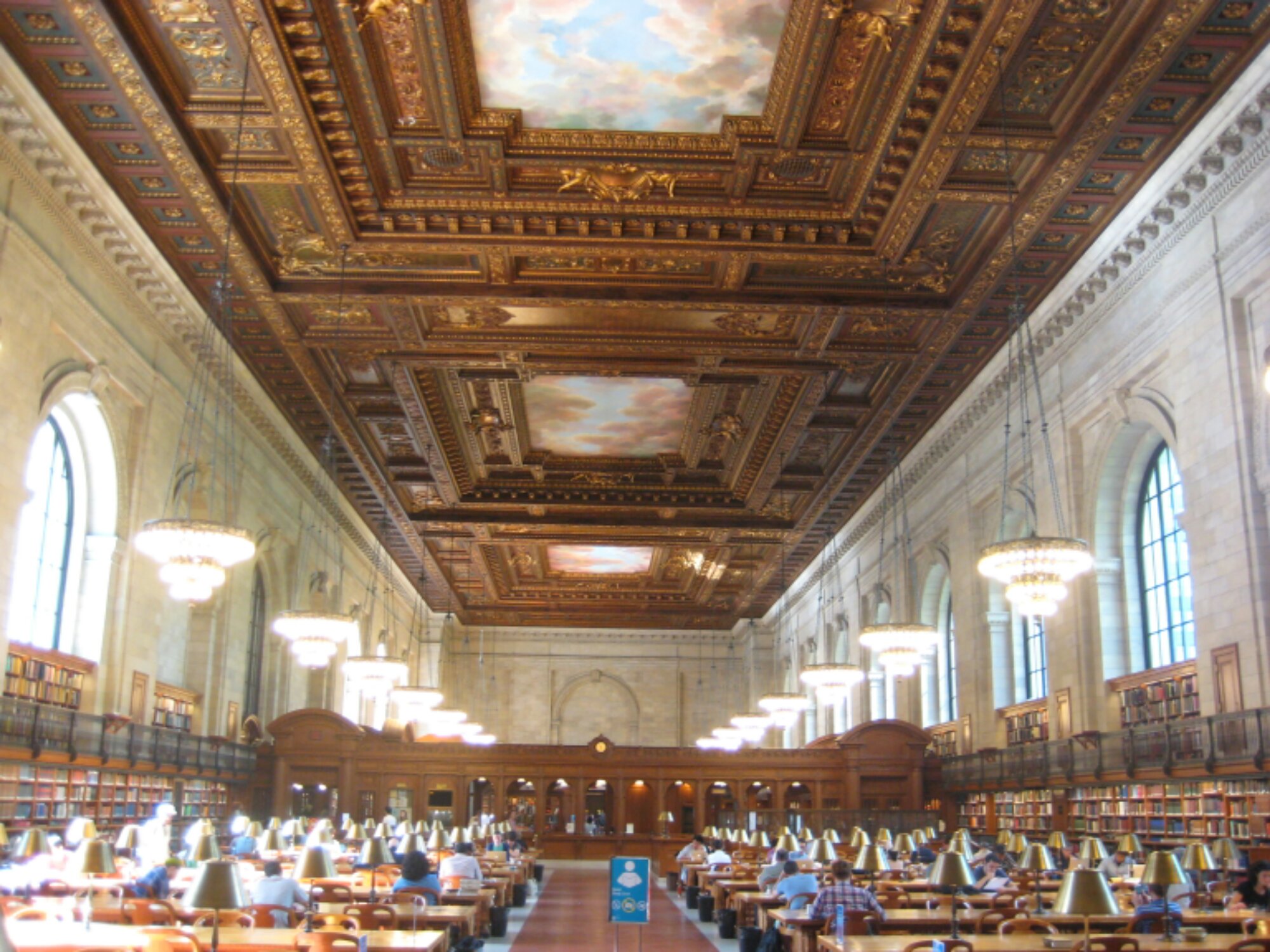 And yes, it still looks like it did in Ghostbusters all those years ago. Then more books, when I found Barnes and Noble on 5th Avenue. St. Patrick's cathedral was a disappointment, as they have the builders in. The Lego shop in Rockefeller Plaza was not. And nor was Grand Central Station, which is a magnificent building, where I stopped to have lunch.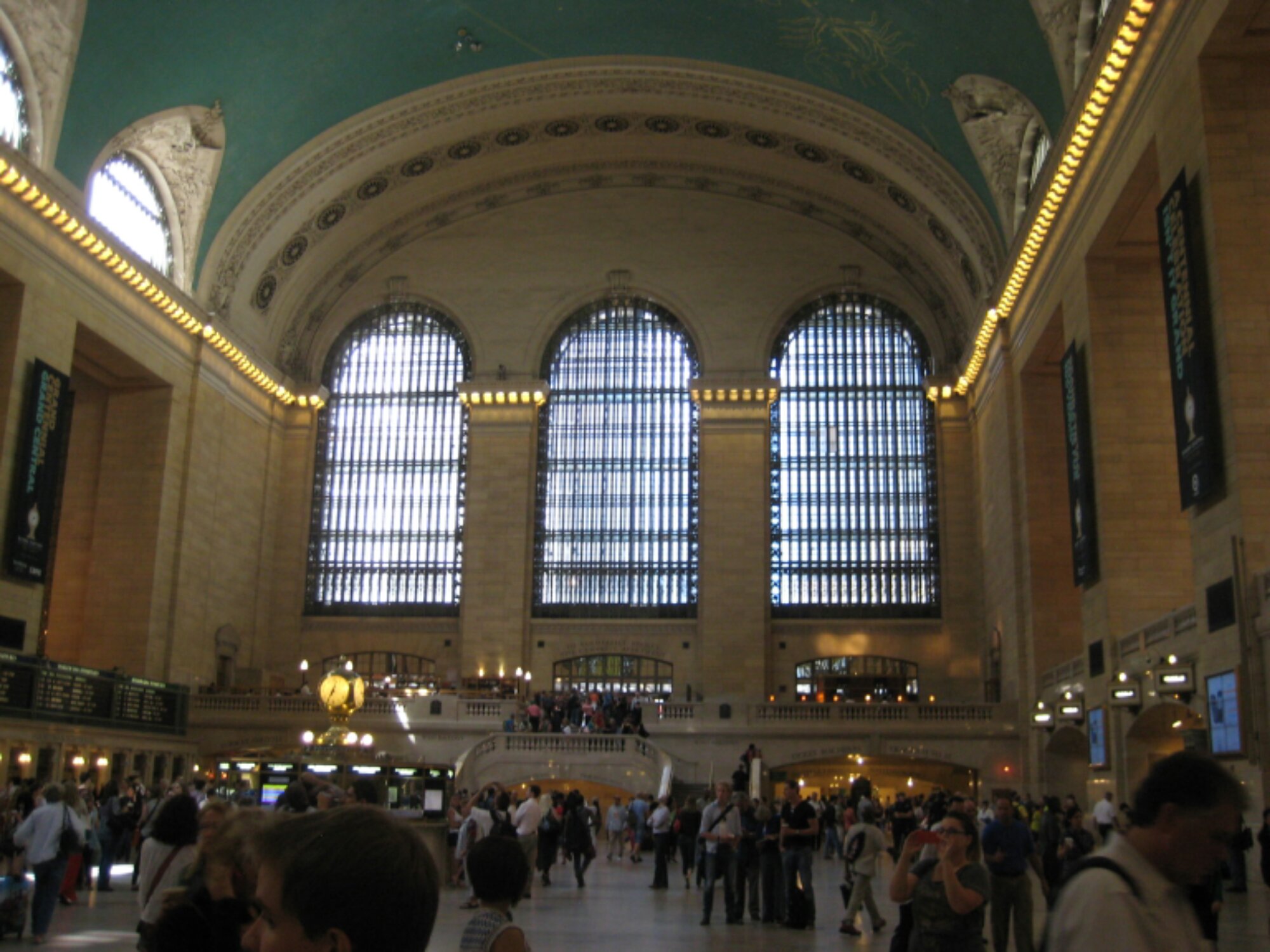 The biggest surprise about the UN Building was that there were only 3 lone protesters outside – I had expected to see lots of people there showing there concern about Syria, but there were none. I looked upon the Guggenheim Museum, but decided that while I might like the building, I didn't want to look at the modern art, so I gave that a miss. Likewise, I walked past the Metropolitan Museum, but for the opposite reason – I will go back there when my feet are up to it!
Will add some photos to this when I get a chance – actual camera to android tablet can be tricky you know!
(Photos now added thanks to my Transformer tablet, with its very handy SD card slot in the keyboard).
Tags: On Holiday