Monkeys!!
Yesterday, we drove up into the mountains. This was our destination, and it was really beautiful: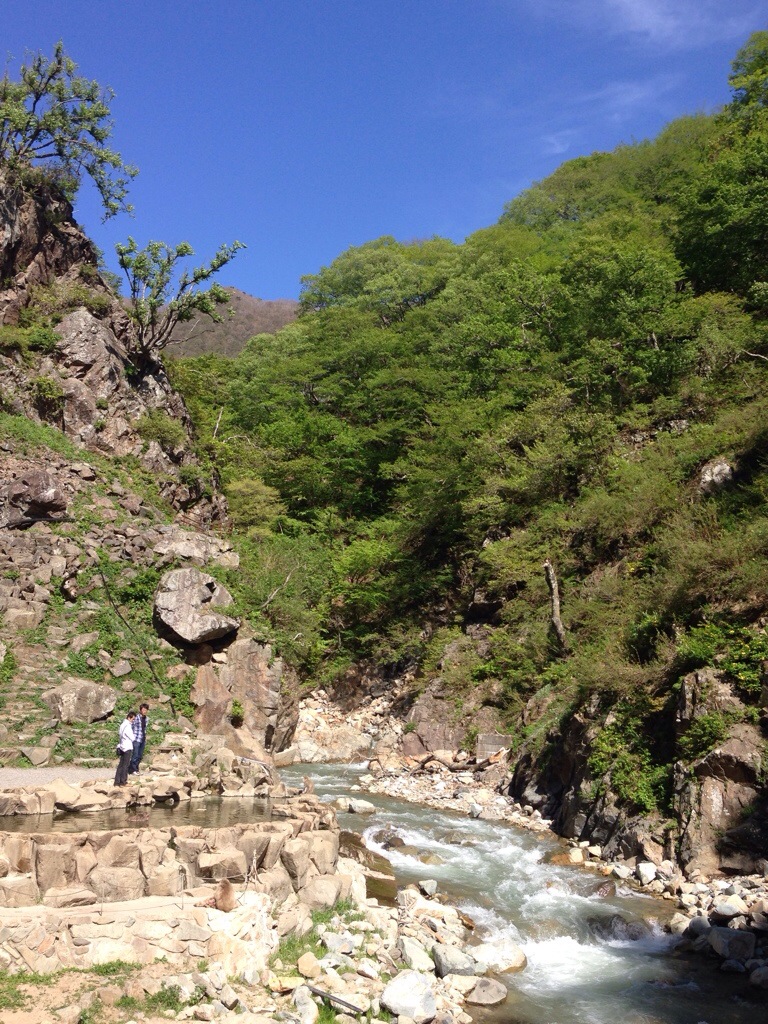 But was is not immediately obvious in that picture are the monkeys!
The monkeys live in the mountains, but used to come down to bathe in the hot springs in the winter. This was a problem for the people using the hot springs, so they built a bath for the monkeys to use themselves.
So unlike a zoo, these are wild monkeys who choose to be here, and there are no bars or fences.
They are Snow Monkeys, or Japanese Macaques and they look gorgeously soft and fleecy!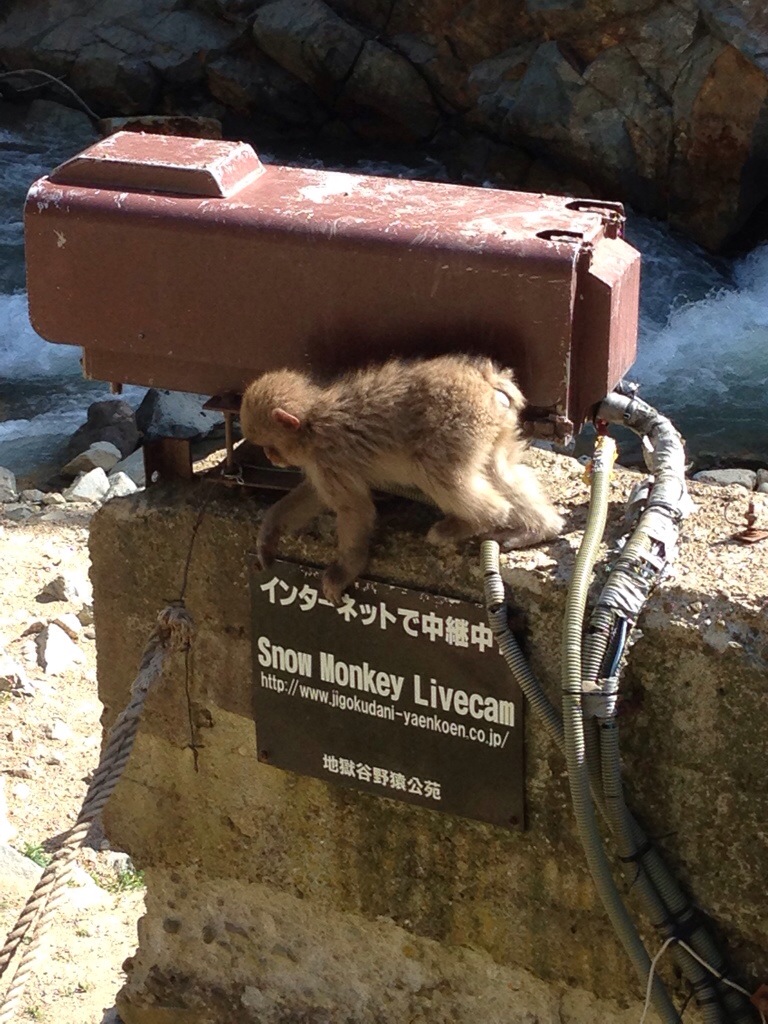 And there lots of mothers with little young monkeys!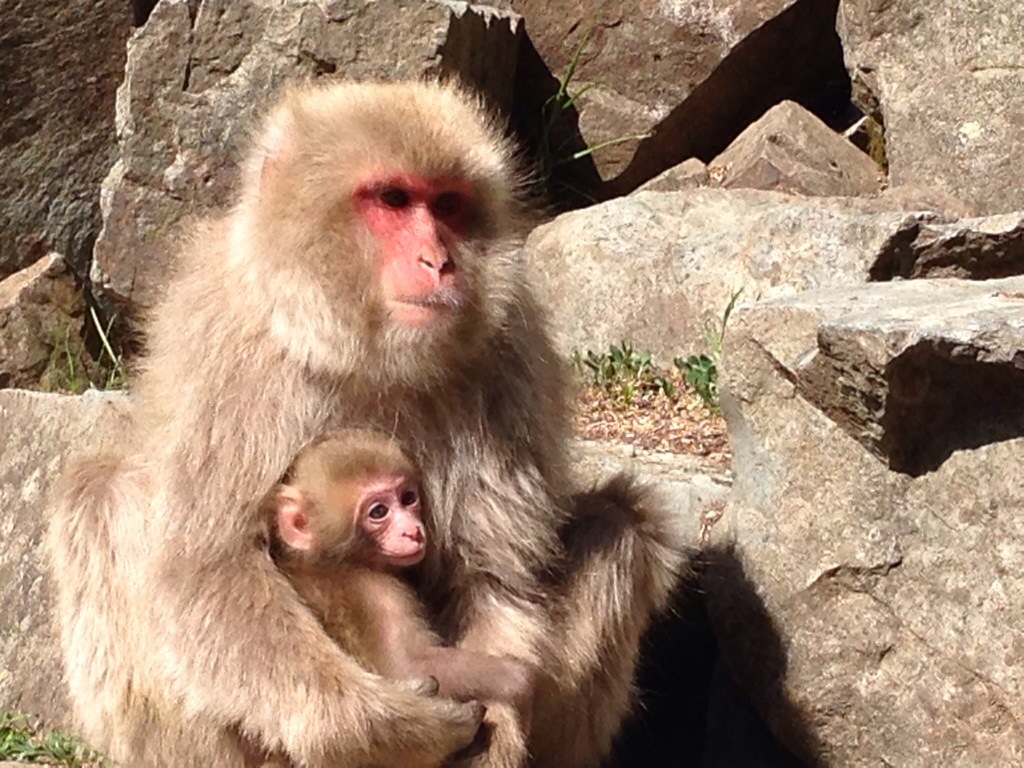 Needless to say we spent ages going "Awww" and took hundreds of pictures.
A great day out!!